Shop Products

Palmer's Coconut Oil Formula With Vitamin E Moisture Gro Hairdress, 8.8 Ounces
$10

Sisterlocks Moisture Treatment 8oz
$15.99
Dreadlocks locs hair cap bonnet for men and women - white
$24.99
Dreadlocks locs hair cap bonnet for men and women - black
$24.99

Dreadlocks locs hair cap bonnet for men and women - yellow kente
$24.99
Dreadlocks Satin Loc Bonnets
$24.99
Shop Products

Palmer's Coconut Oil Formula With Vitamin E Moisture Gro Hairdress, 8.8 Ounces
$10

Sisterlocks Moisture Treatment 8oz
$15.99
Dreadlocks locs hair cap bonnet for men and women - white
$24.99
Dreadlocks locs hair cap bonnet for men and women - black
$24.99

Dreadlocks locs hair cap bonnet for men and women - yellow kente
$24.99
Dreadlocks Satin Loc Bonnets
$24.99

Palmer's Coconut Oil Formula With Vitamin E Moisture Gro Hairdress, 8.8 Ounces
$10

Sisterlocks Moisture Treatment 8oz
$15.99
Dreadlocks locs hair cap bonnet for men and women - white
$24.99
Dreadlocks locs hair cap bonnet for men and women - black
$24.99

Dreadlocks locs hair cap bonnet for men and women - yellow kente
$24.99
Dreadlocks Satin Loc Bonnets
$24.99
Sisterlocks starter shampoo
Great shampoo for my locs.
Fast shipment
Item came quickly. I didn't have any issues. I'm pleased with the product.
Love my sisterloc shampoo and it was delivered on time
Not yet received the package
Sisterlocks Starter Shampoo 8oz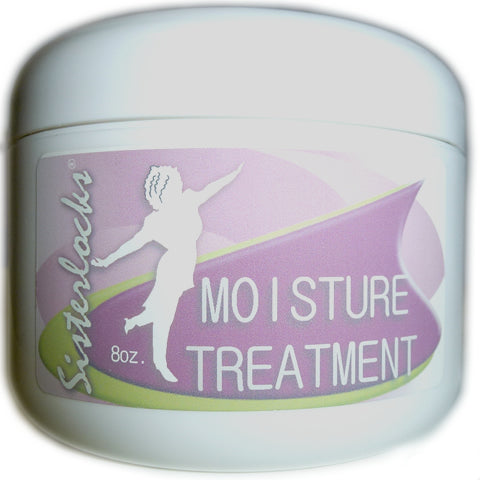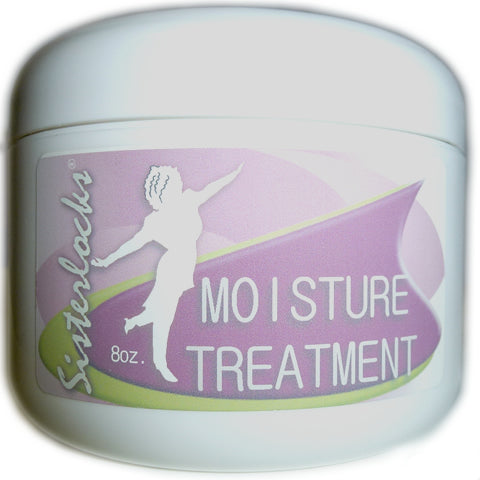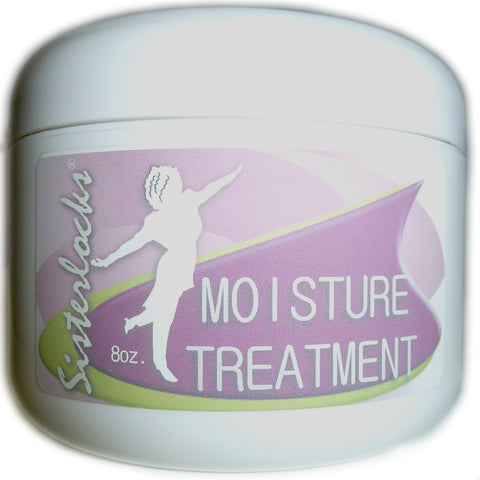 Recent Order
Though satisfied with my order, I was still required to pay shipping despite meeting the qualifying order amount.
Love it
I love this Moisturizer cream because it leaves my sister locks very soft and moisturized.
Sisterlocks Moisture Treatment
I have been using this product for a while, and it has kept my sisterlocks soft and moisturized throughout the day.
Sisterlocks Moisture Treatment
I'm a first-time user of this product I love it. It doesn't way my locks down & it refresh my scalp..I love the smell also. I would definitely buy the products again
Sisterlocks Moisture Treatment Cream
Moisture Treatment Cream absorbs easily and thoroughly into my locks.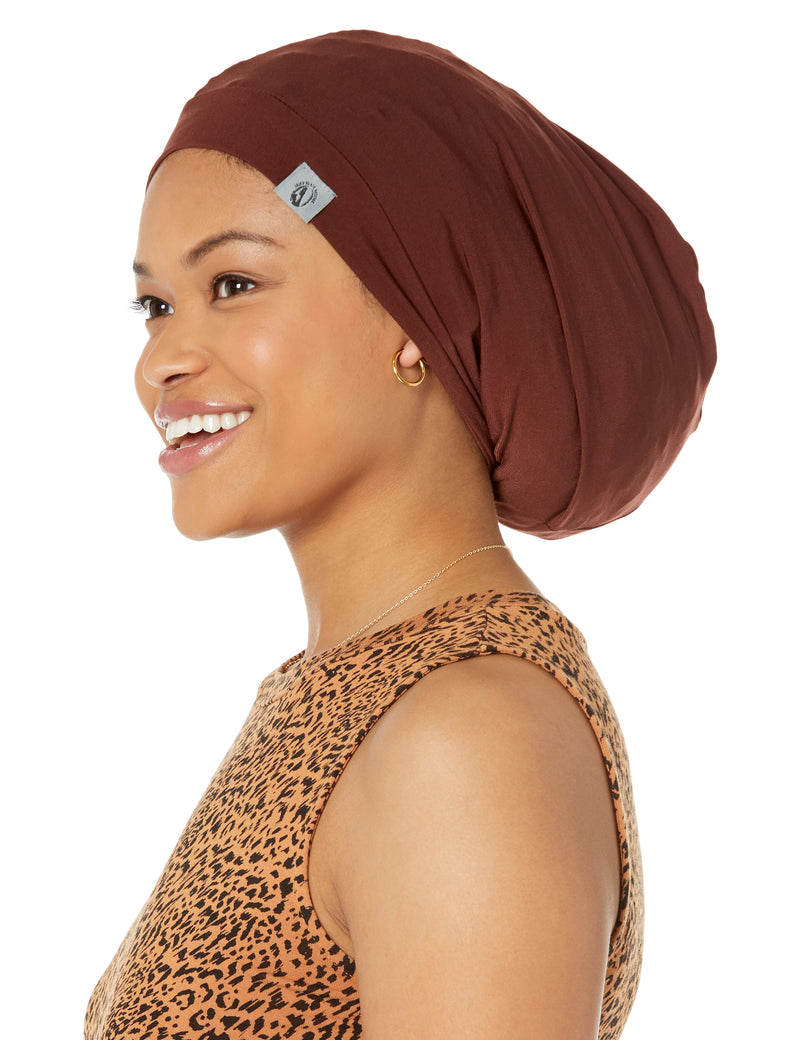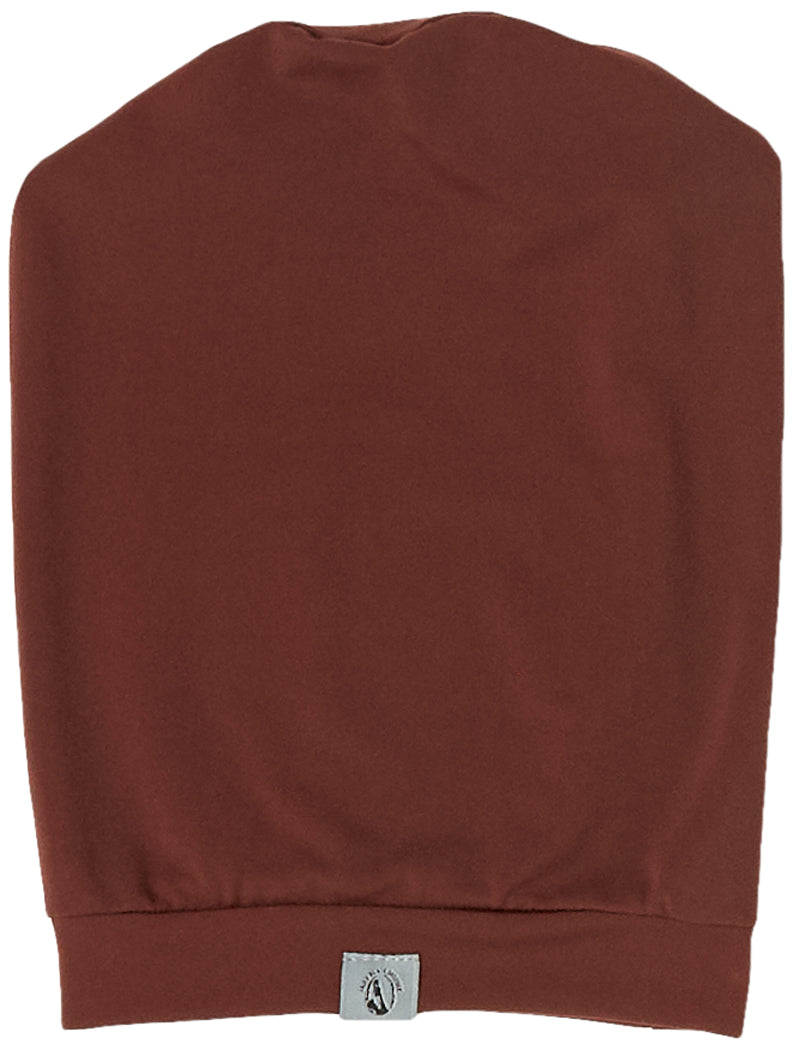 Dreadlocks locs hair cap bonnet for men and women - orange rust
Receive Exclusive Offers! We won't clutter you!!
Know more about beauty, health, and fashion!!! Sign up