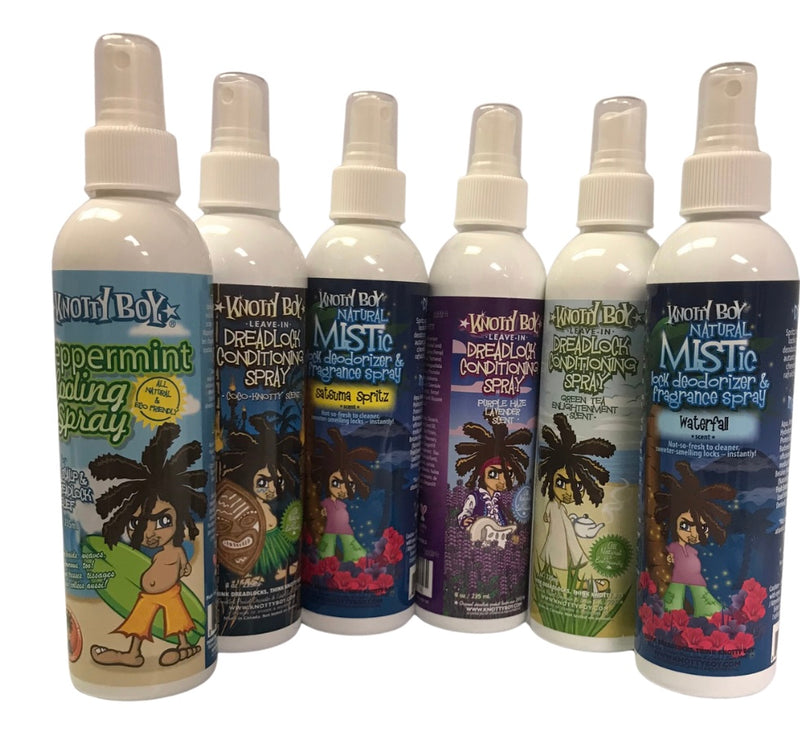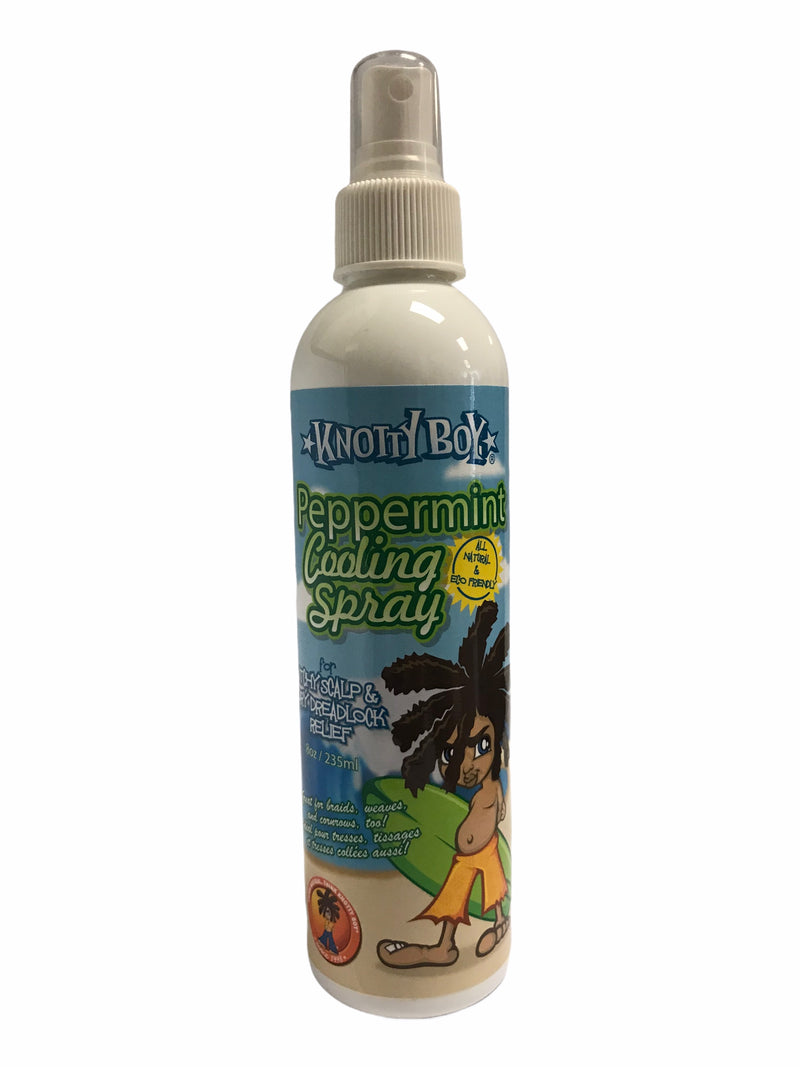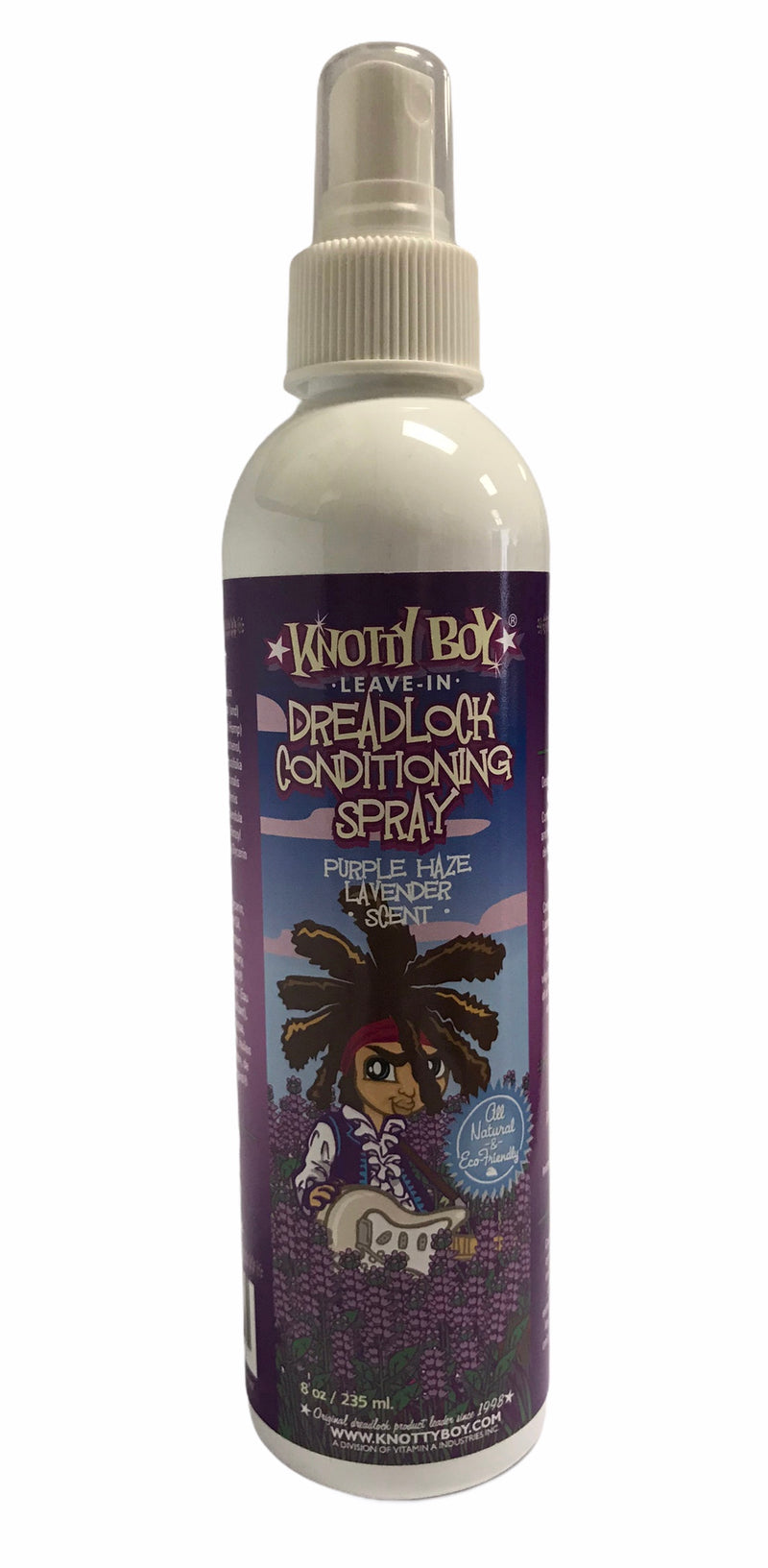 Fast shipment
Item came quickly. I didn't have any issues. I'm pleased with the product.
Love my sisterloc shampoo and it was delivered on time
Not yet received the package
Sisterlocks Starter Shampoo 8oz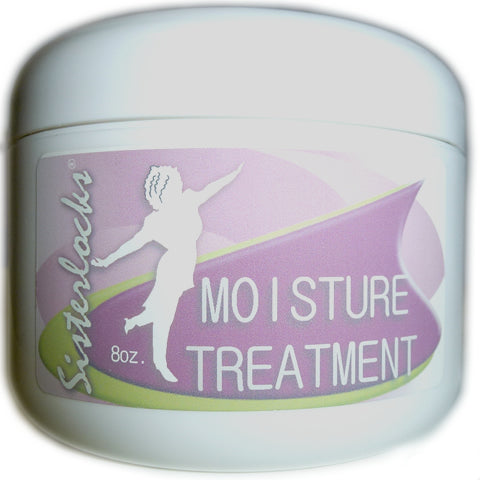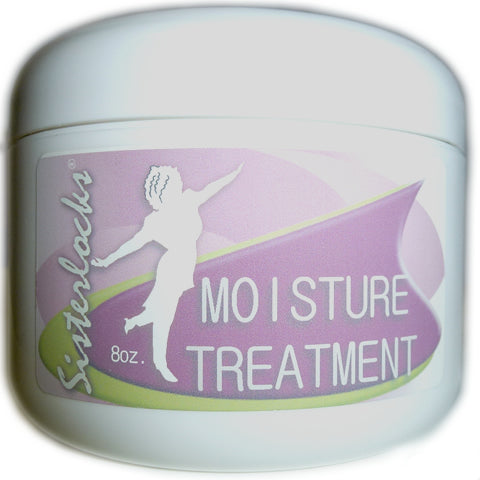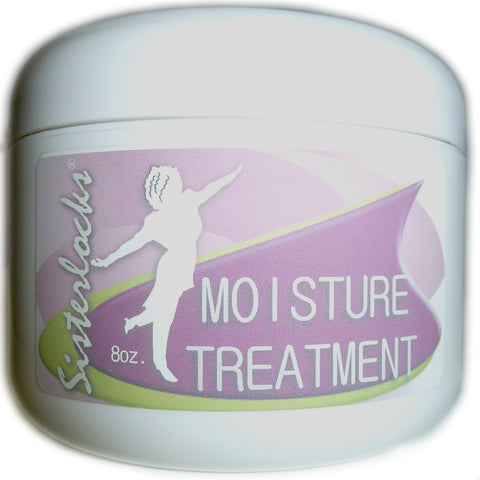 Love it
I love this Moisturizer cream because it leaves my sister locks very soft and moisturized.
Sisterlocks Moisture Treatment
I have been using this product for a while, and it has kept my sisterlocks soft and moisturized throughout the day.
Sisterlocks Moisture Treatment
I'm a first-time user of this product I love it. It doesn't way my locks down & it refresh my scalp..I love the smell also. I would definitely buy the products again
Sisterlocks Moisture Treatment Cream
Moisture Treatment Cream absorbs easily and thoroughly into my locks.
Feels great ,smells good
I like the tingling feeling of the peppermint, my hair feels and looks clean
Sisterlocks Green Tea Shampoo 8oz?
I Love this shampoo makes my hair feel so soft
and manageable, and smells absolutely wonderful.
Clean for Sisterlocks
I can consistently find Sisterlocks Green Tea Shampoo at Beauty Coliseum when I can't locate it anywhere else, and always at the best price.
Just in time
Perfect. I couldn't find mine. So this was perfect and on time
Bottle of shampoo should be a full size for 18 dollars
Blessng
I had missed placed my original box. My trainee would not get me another starter kit and a local loctician was giving me the runaround. I prayed that night and the next morning Beauty Coliseum in my email. It was a little pricey but, I missed place my original box. I will always be greatful!
Sisterlocks Customer Starter Kit
Receive Exclusive Offers! We won't clutter you!!
Know more about beauty, health, and fashion!!! Sign up