19 products
Good Shampoo
I have been using this shampoo for about 3 years. It is very good on dandruff. The device at Beauty Colliseum is superb.
Scalp better
Noticed an improvement after second wash, my scalp feels so much better. I didn't dilute it as much as the regular shampoo so I could get the most out of it.
Came very fast …about to get started on the products
The product is good but the service from Beauty Coliseum is excellent
Beauty Coliseum is my go-to source for sisterlocks shampoo but rather than review the product which does what it was designed to do, I would like to concentrate my remarks on the Beauty Coliseum company. I ordered shampoo products the first week in February and while Beauty Coliseum shipped out the products timely, there was a delivery problem with USPS. Once I notified Beauty Coliseum of the problem and they corroborated the issue, they immediately sent out another order and that in itself speaks volumes about the company ethics. For those who have not used this company for your product needs, please give them a try. You will not regret it.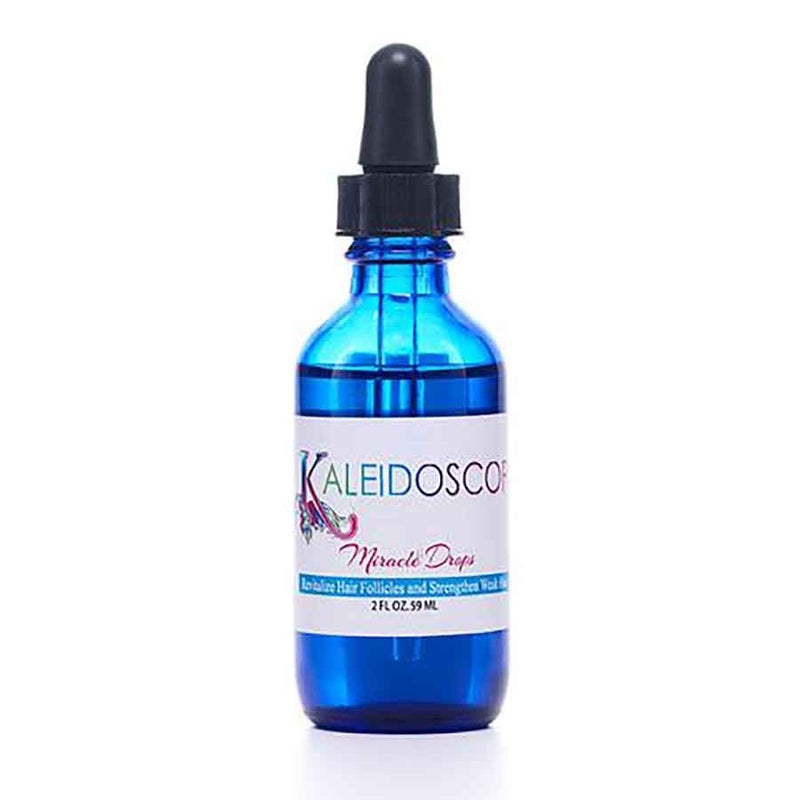 No sure
Will need more time applying to edges mostly we will see when take down protective style
Kaleidoscope Miracle Drops -to regrow hair, strengthen and thicken follicles
Kaleidoscope miracle drops
I've just got the product so unable to testify on its effectiveness as yet however I am using the products and hoping that it will make some significant changes.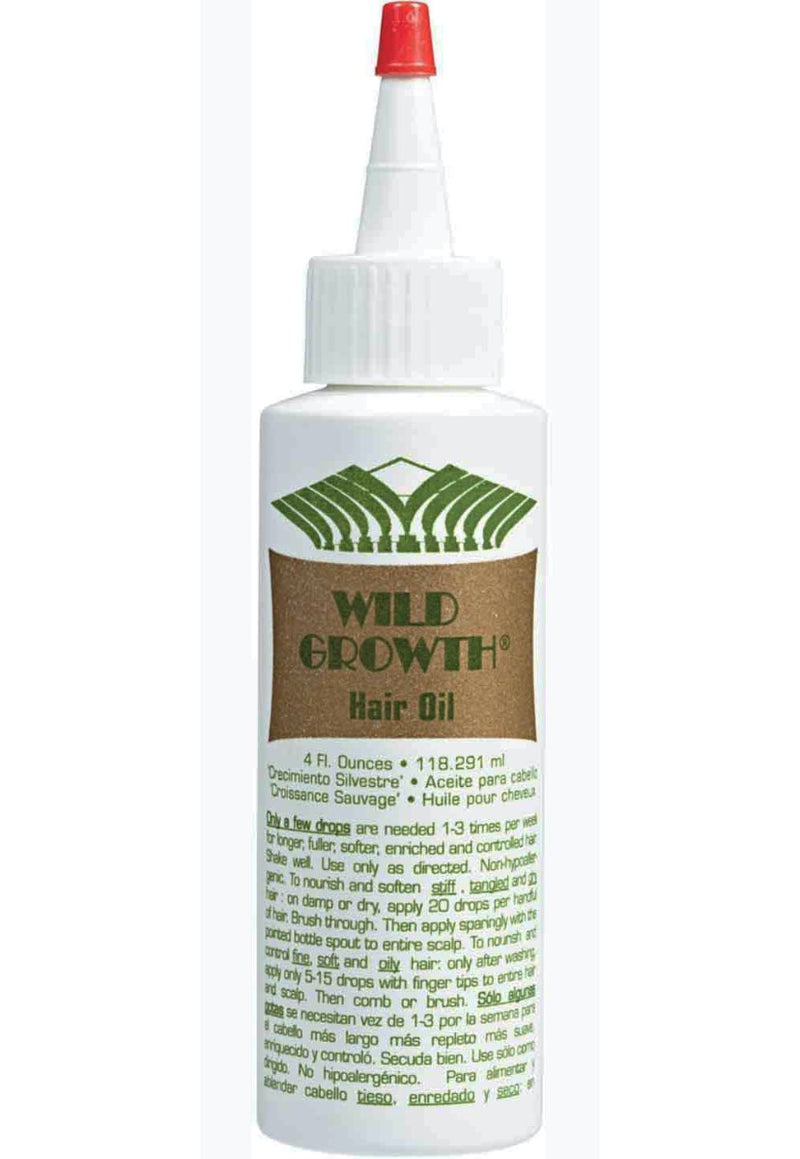 Wild growth hair oil
From the time I receive wild growth hair oil I have started to use it , but time. Every Saturday I put wild growth hair oil &I go for sauna& Steam
Only sad thing wild growth hair oil should have been in a big bottle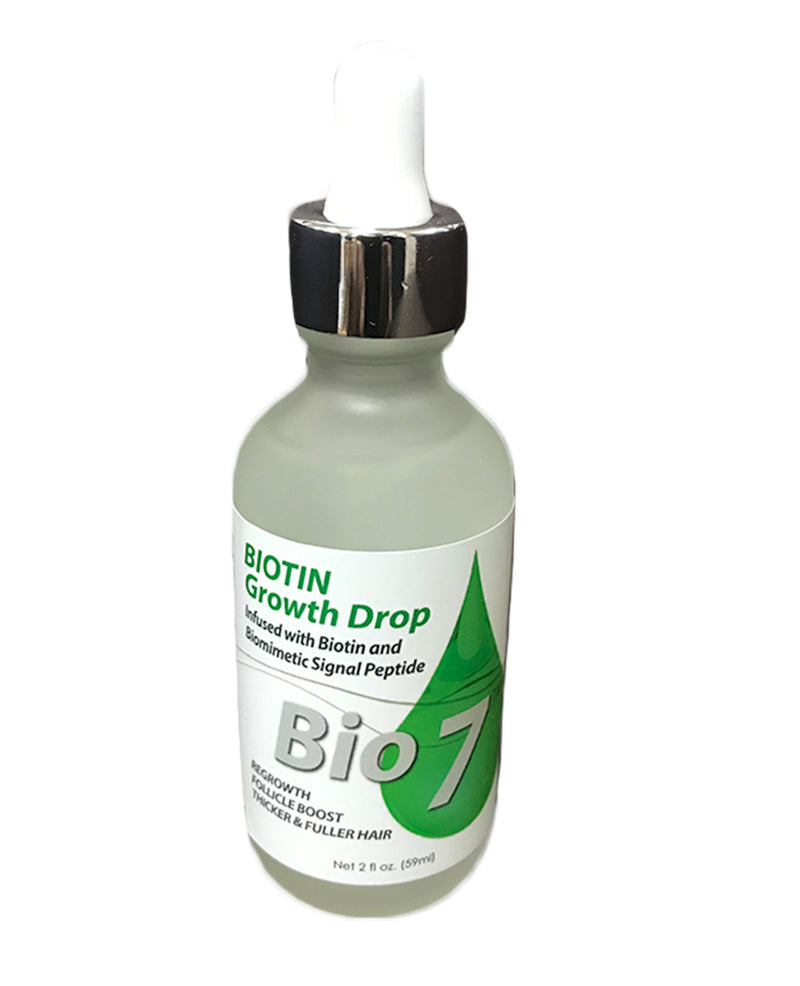 Product well arrived
I got my products yesterday and I'm thrilled about it.
I'll give 4 stars because I'm only starting with the Biotin Grow Drop but I'm sure it's going to give good results as other products of the brand worked for me well.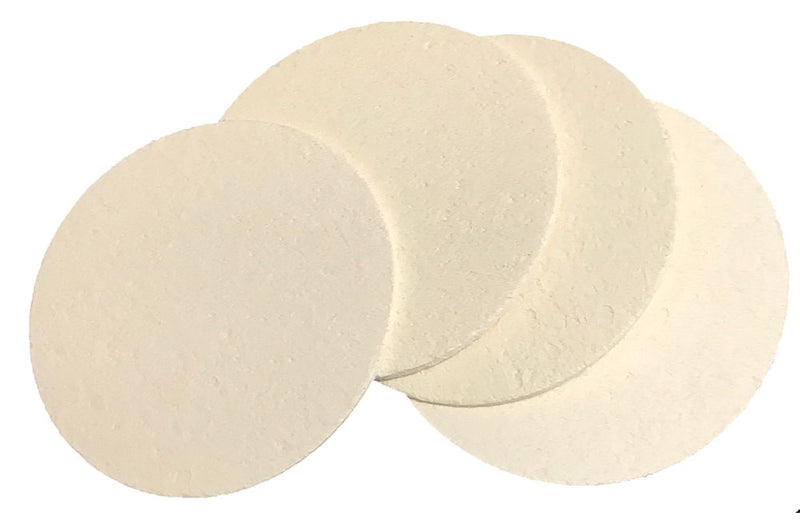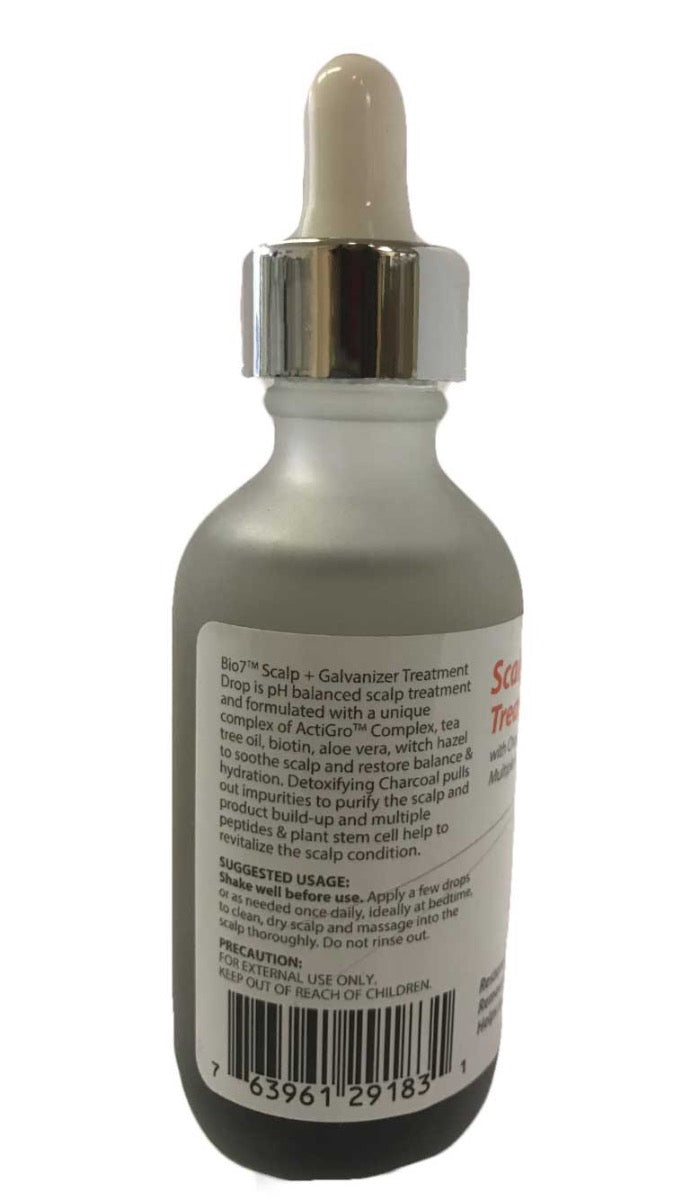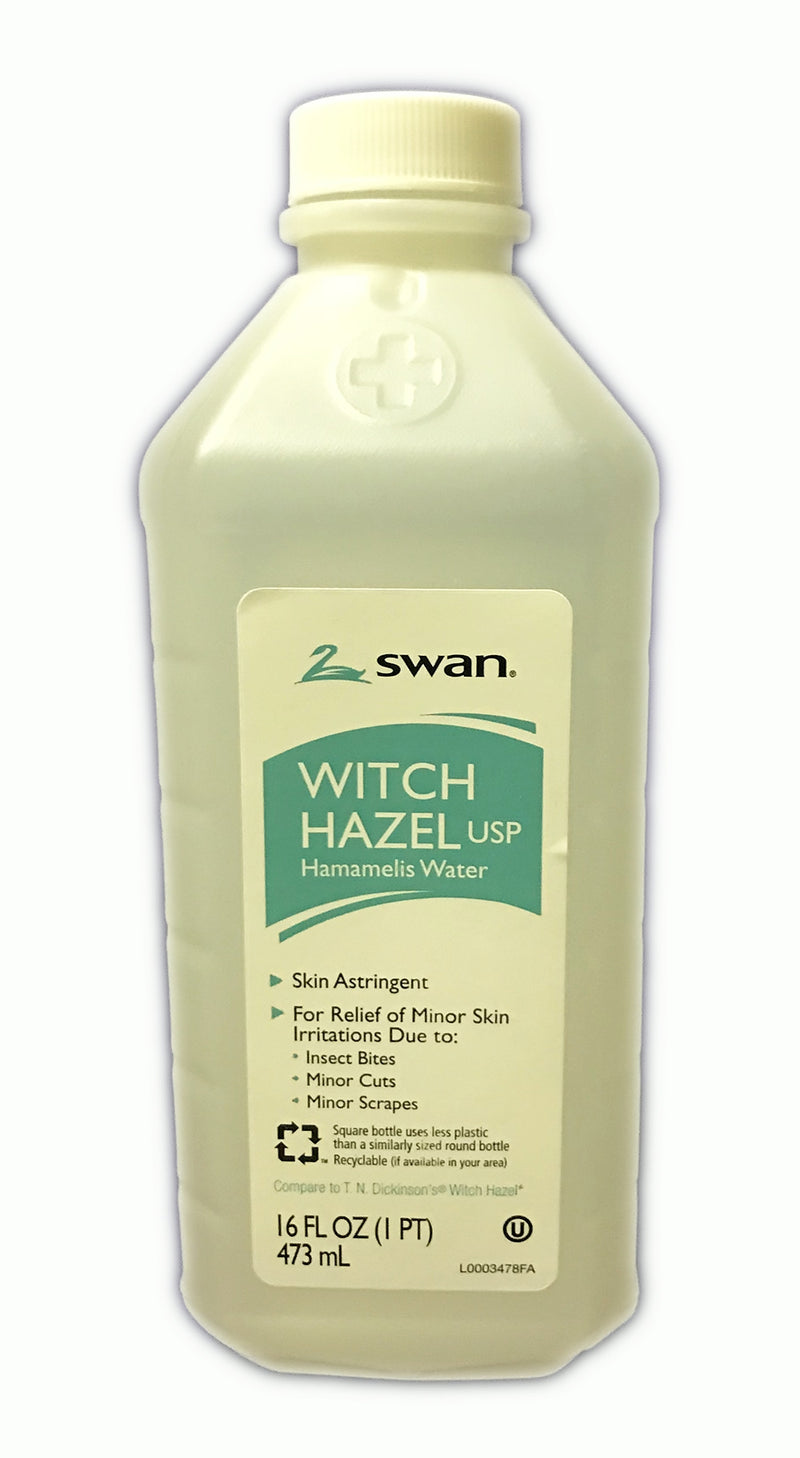 Hello
All hair items are excellent! However, I did not receive the Bob Marley item.