8 products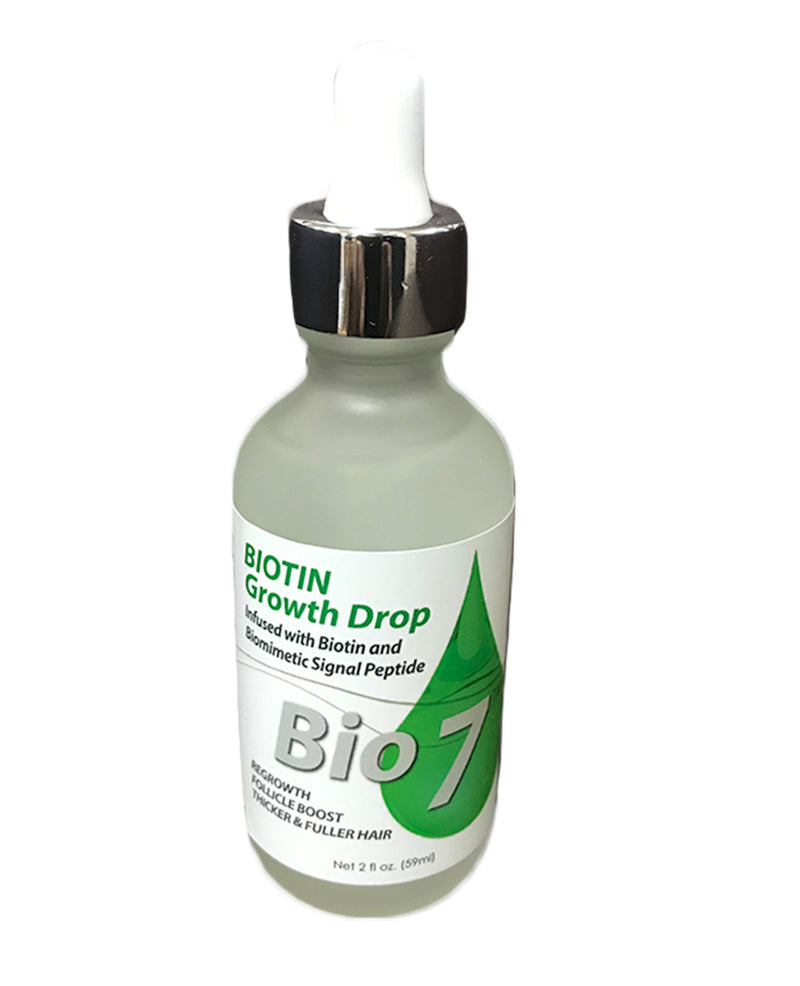 Product well arrived
I got my products yesterday and I'm thrilled about it.
I'll give 4 stars because I'm only starting with the Biotin Grow Drop but I'm sure it's going to give good results as other products of the brand worked for me well.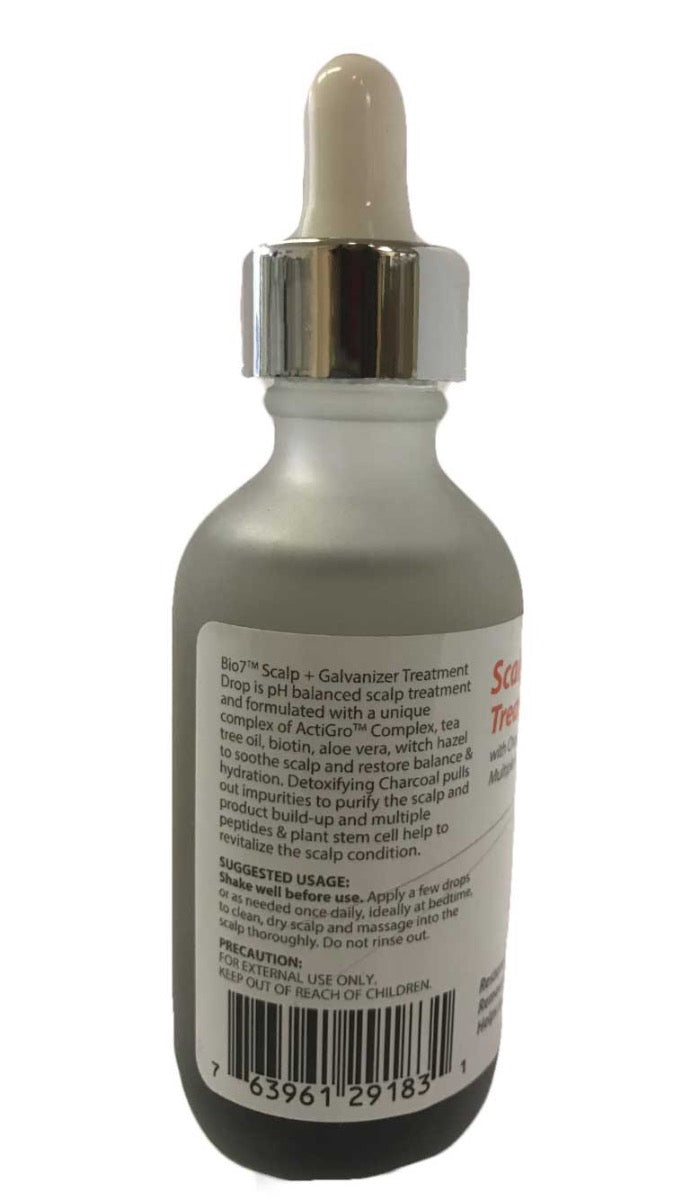 Hello
All hair items are excellent! However, I did not receive the Bob Marley item.