Black hair care product best sellers
8 products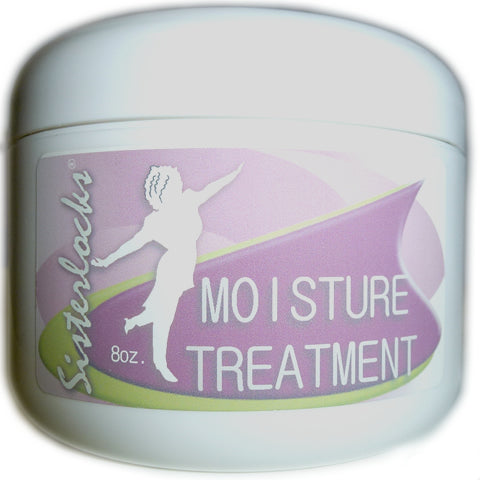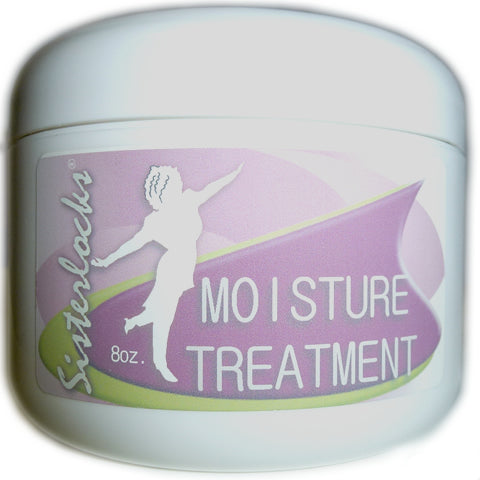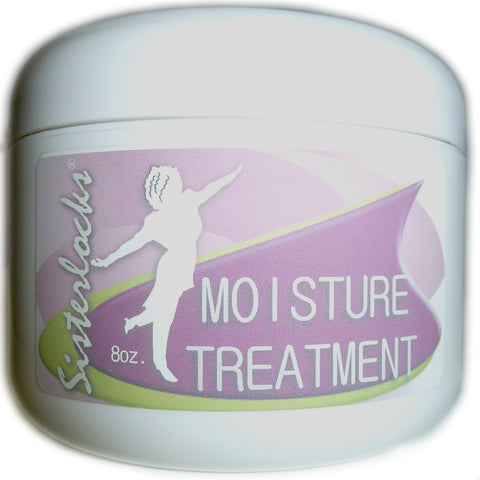 Love it
I love this Moisturizer cream because it leaves my sister locks very soft and moisturized.
Sisterlocks Moisture Treatment
I have been using this product for a while, and it has kept my sisterlocks soft and moisturized throughout the day.
Sisterlocks Moisture Treatment
I'm a first-time user of this product I love it. It doesn't way my locks down & it refresh my scalp..I love the smell also. I would definitely buy the products again
Sisterlocks Moisture Treatment Cream
Moisture Treatment Cream absorbs easily and thoroughly into my locks.
Well Received
The product spilled a little bit, but got here pretty quickly. This was a good experience.
Sisterlocks Setting Lotion Styling Gel 8oz
Great product find and delivery
The setting lotion was just what I needed. I had been looking for something to set my locs with and tried many products. This one went on easily and gave great hold - even in the rain. Awesome. Delivery was quick and as promised. Will definitely use Beauty Coliseum again.