Sisterlocks shampoos and other products will help your sister locs  to lock up quicker. Dry locs can be moisturized and itchy scalp can be treated faster. Try these great products to maintain your locs! Sisterlocks shampoo, moisturizer, reconstructor, fresh mist for dry and itchy scalp, lavender fragrance, Sisterlocks pictures of hair styles, updos, photo images and information hair book. 
---
7 products
Fast shipment
Item came quickly. I didn't have any issues. I'm pleased with the product.
Love my sisterloc shampoo and it was delivered on time
Not yet received the package
Sisterlocks Starter Shampoo 8oz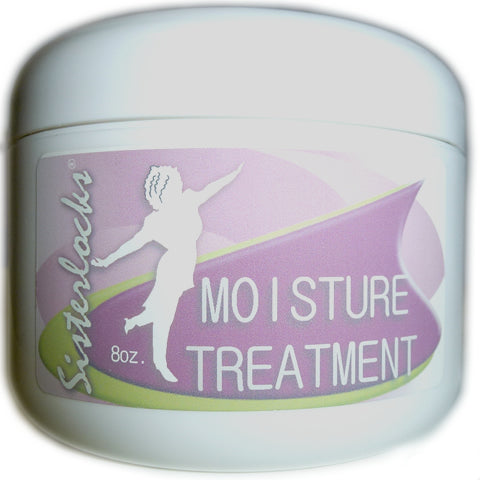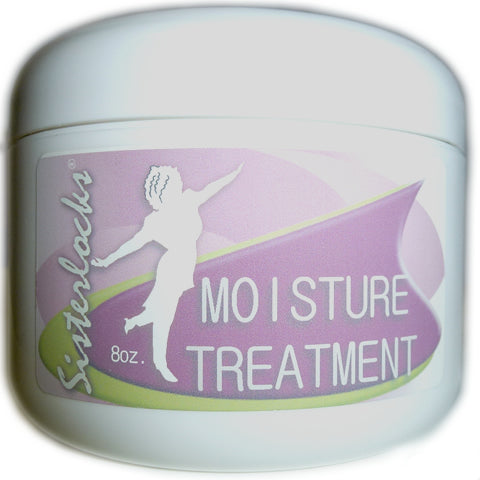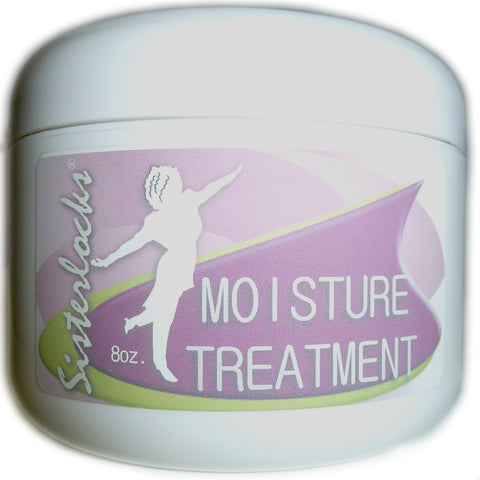 Love it
I love this Moisturizer cream because it leaves my sister locks very soft and moisturized.
Sisterlocks Moisture Treatment
I have been using this product for a while, and it has kept my sisterlocks soft and moisturized throughout the day.
Sisterlocks Moisture Treatment
I'm a first-time user of this product I love it. It doesn't way my locks down & it refresh my scalp..I love the smell also. I would definitely buy the products again
Sisterlocks Moisture Treatment Cream
Moisture Treatment Cream absorbs easily and thoroughly into my locks.
Feels great ,smells good
I like the tingling feeling of the peppermint, my hair feels and looks clean
Sisterlocks Green Tea Shampoo 8oz?
I Love this shampoo makes my hair feel so soft
and manageable, and smells absolutely wonderful.
Clean for Sisterlocks
I can consistently find Sisterlocks Green Tea Shampoo at Beauty Coliseum when I can't locate it anywhere else, and always at the best price.
Good Shampoo
I have been using this shampoo for about 3 years. It is very good on dandruff. The device at Beauty Colliseum is superb.
Scalp better
Noticed an improvement after second wash, my scalp feels so much better. I didn't dilute it as much as the regular shampoo so I could get the most out of it.
Came very fast …about to get started on the products
The product is good but the service from Beauty Coliseum is excellent
Beauty Coliseum is my go-to source for sisterlocks shampoo but rather than review the product which does what it was designed to do, I would like to concentrate my remarks on the Beauty Coliseum company. I ordered shampoo products the first week in February and while Beauty Coliseum shipped out the products timely, there was a delivery problem with USPS. Once I notified Beauty Coliseum of the problem and they corroborated the issue, they immediately sent out another order and that in itself speaks volumes about the company ethics. For those who have not used this company for your product needs, please give them a try. You will not regret it.