2 products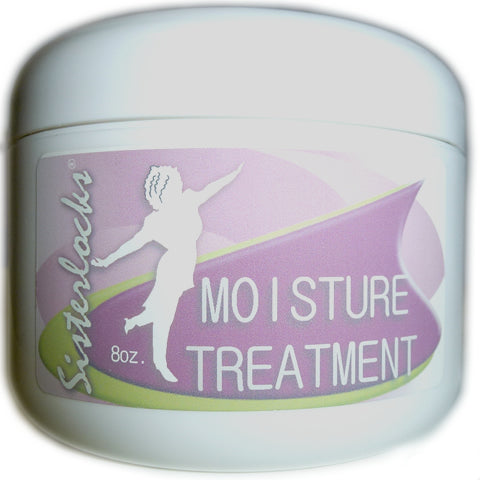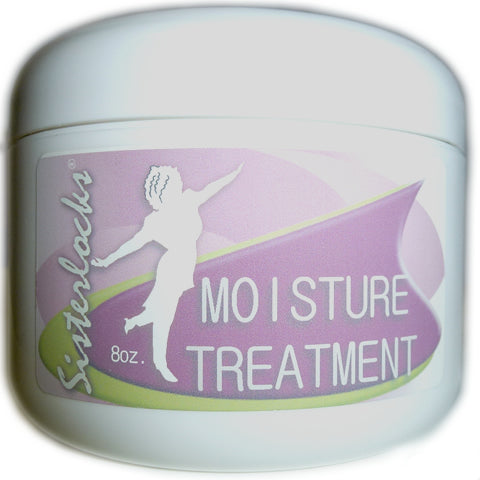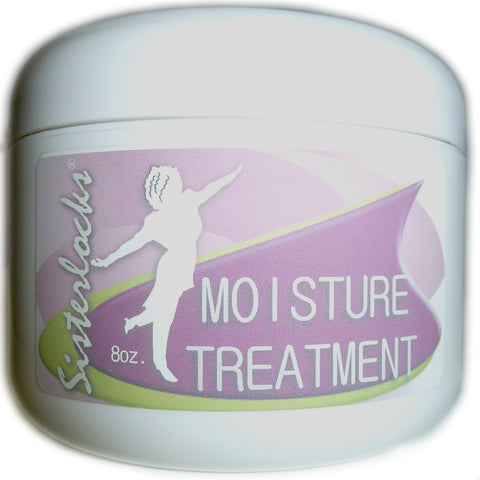 Love it
I love this Moisturizer cream because it leaves my sister locks very soft and moisturized.
Sisterlocks Moisture Treatment
I have been using this product for a while, and it has kept my sisterlocks soft and moisturized throughout the day.
Sisterlocks Moisture Treatment
I'm a first-time user of this product I love it. It doesn't way my locks down & it refresh my scalp..I love the smell also. I would definitely buy the products again
Sisterlocks Moisture Treatment Cream
Moisture Treatment Cream absorbs easily and thoroughly into my locks.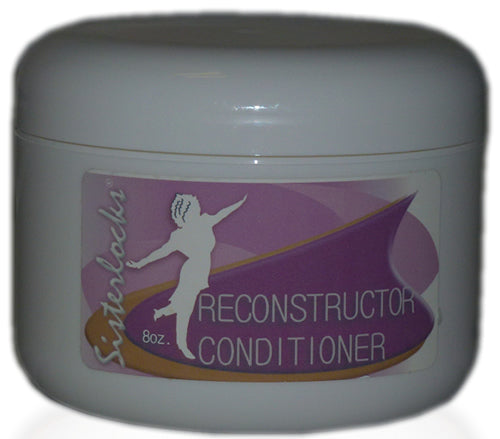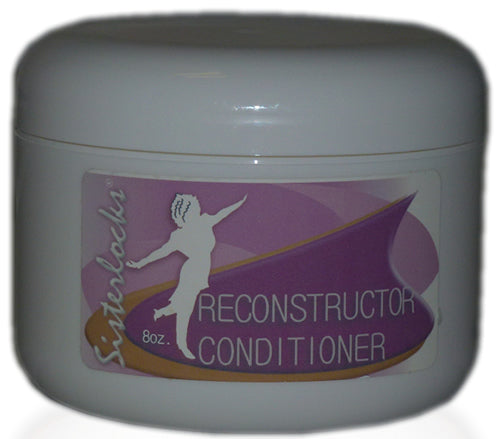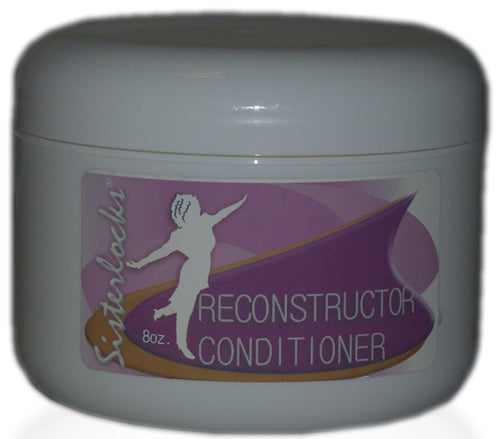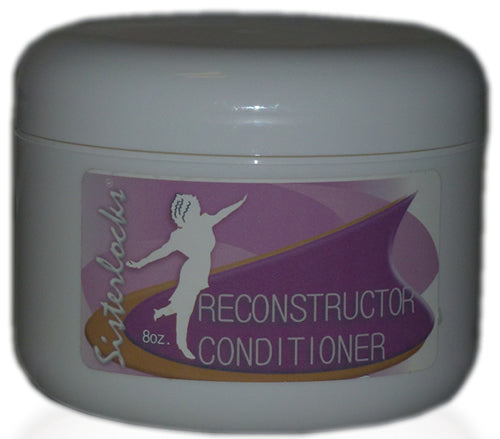 Sisterlocks Reconstructor & Conditioner 8oz
Great product
Fast delivery
Moisture cream
The use of the sisterlocks reconstructor
It works well. The hair really feel moist especially after a steam. You have to use a lot to get all the hair conditioned
Awesome service!!! Products work very good. I am very happy.