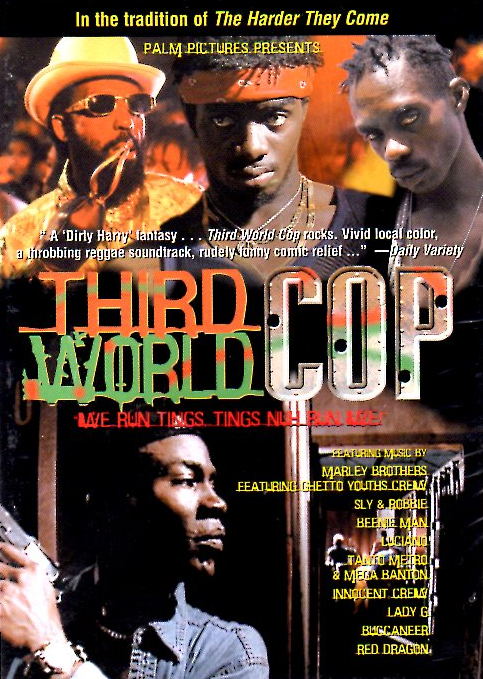 Third World Cop
JD1005A
Regular price
$19.99
Sale price
$12.99
/
---
THIRD WORLD COP Set in the edgy, streets of Kingston
where Capone, a crime fighter,is transferred back to his
hometown. He is reunited with his friend Ratty the right
hand of the notorious Don. Torn between their obligations
and personal histories, each man offers the other a chance
to change ultimately leading to an explosive and violent
finale.