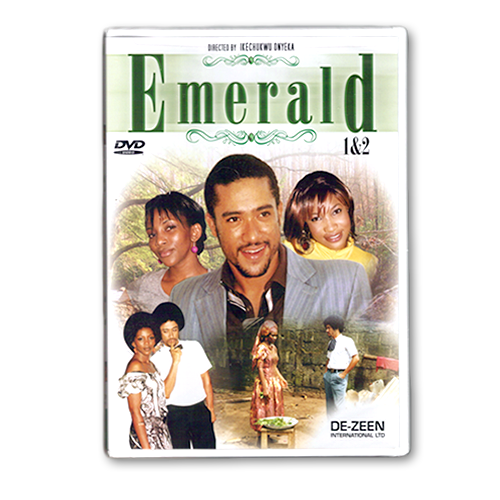 Emerald Pt. 1 & 2
DV2824
Regular price
$9.99
/
---
free shipping, african dvd - Emerald Pt. 1 & 2
Becky returns to Nigeria from the UK to open an antiques shop. She enlists the help of her cousin Emerald who has recently graduated from a Nigerian university in Business Administration.
One day they go to purchase stock when Emerald comes across an emerald ring. A woman in the shop whom one would assume to be a sales assistant sees Emerald admiring the ring and seems intent on her having the ring, despite Emerald's refusals. When the woman tells Emerald that she can pay whatever she likes for it Emerald succumbs and pays the woman 5000 Naira.
Later when Emerald meets with Becky she is shocked that she values the ring at 10000 Euro. It also seems strange that Becky does not recognise the description of the woman that sold the ring. Things get even stranger when Emerald falls asleep that night with the ring on. Very strange indeed!