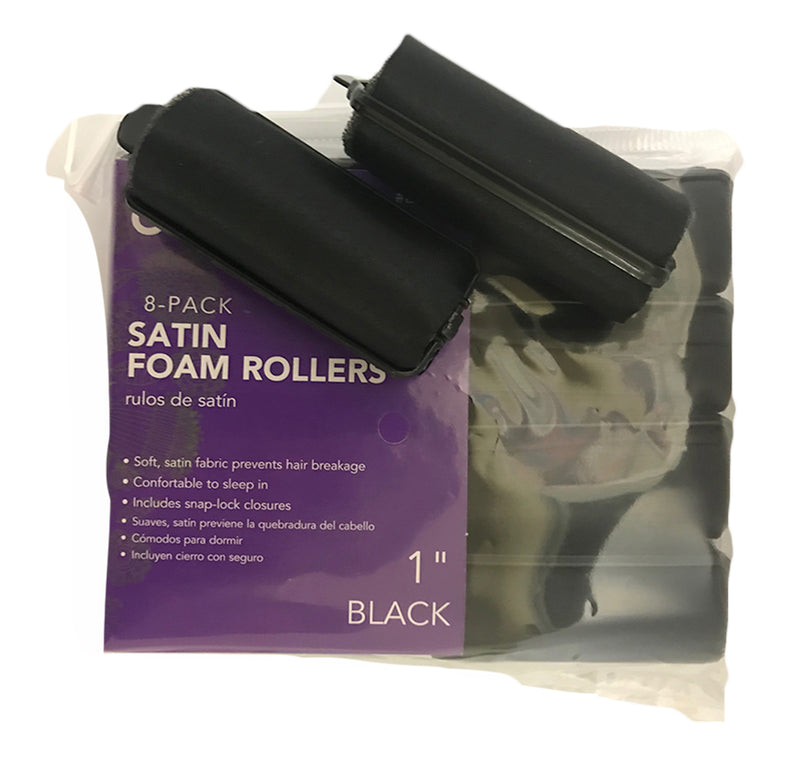 Poorly designed satin foam rollers-1Inch
The satin on the rollers kept fraying and what wasn't fraying did not stay on the roller.
While trying to roll my hair, the roller continually kept snapping apart. Would not recommend this item to anyone.
When I spoke with Customer Service, the young lady was very nice, gave helpful ideas, had knowledge of the products offered, and rectified the problem.
Will continue to order from this company.